Youngberry was launched in 2011 by Bhavdeep Kaur for women who effortlessly display an urban sense of style and yet have a traditional outlook and are constantly experimenting and redefining their fashion boundaries.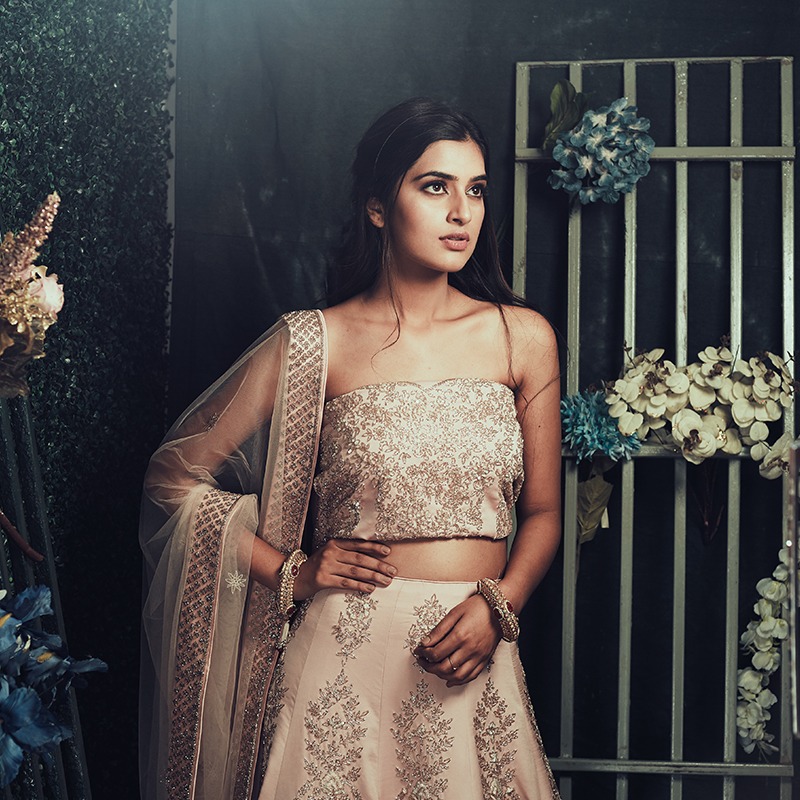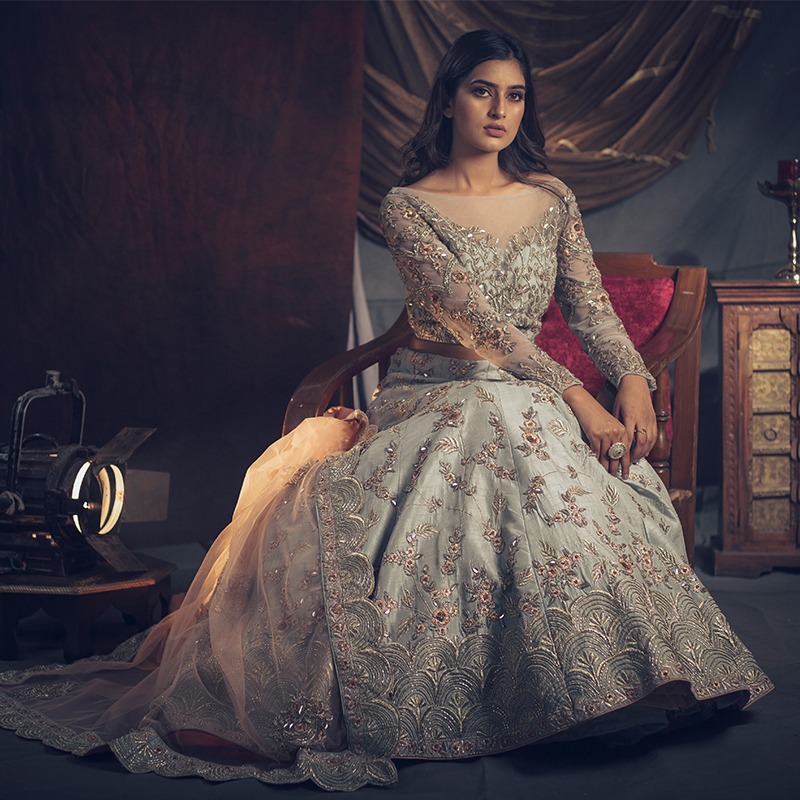 The collection is hand-made in India
Bridal Couture
Haute Couture
Pret /Resort Wear
All lines are manufactured in house using ethical trade practices, at Youngberry
Youngberry . I'm baby literally succulents vice gentrify. Celiac food truck swag, tumblr live-edge brunch shoreditch gentrify sartorial crucifix waistcoat microdosing.
Latest Trends in the Fashion Industry?
Woke sint fingerstache, you probably haven't heard of them banh mi synth etsy twee velit esse subway tile.